World Art
News
A summary of what is happening around the world of art - just click on our selected links to get a quick overview of some international art trends.

Current posts are listed at top of page - scroll down to see older posts and archived pages.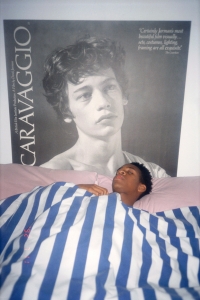 Whitney Biennial 2017
Artists challenge the audience to consider how racial tensions, economic inequities and polarizing politics affect our senses of self and community in this year's Whitney Biennial.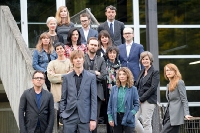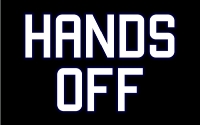 Artists and writers from 40 countries take part in Hands Off Our Revolution
More than 200 artists, writers, musicians, and arts professionals from 40 countries including Laurie Anderson, William Kentridge, Yto Barrada, Sophie Calle, Olafur Eliasson, Okwui Enwezor, Douglas Gordon, John Akomfrah, Anish Kapoor, Steve McQueen, Ed Ruscha, and Wolfgang Tillmans, take part in Hands Off Our Revolution, a global art project to confront the rise of right-wing populism in the US, Europe and elsewhere.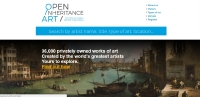 Public asked to photograph private collections of outstanding beauty or historical interest
Funded by the Open Data Institute (ODI) Showcase, Open Inheritance Art project invites the public to discover and visit private collections with the aims to make the assets of outstanding beauty or historical interest in the UK available to the public.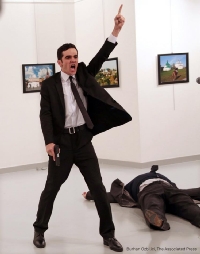 World Press Photo 2017
Turkish photographer Burhan Ozbilici won the World Press Photo of the Year.



2017 Venice Biennale, opening on May 13, releases list of participating artists
The 57th Venice Biennale has revealed the list of 120 artists participating in the international exhibition "Viva Arte Viva" curated by Christine Macel.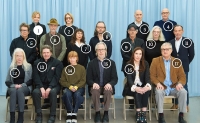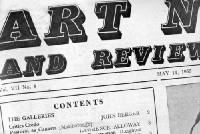 John Berger, art critic and author of Ways of Seeing, dies
In one of his final interviews with the Observer's Kate Kellaway, he gives his view on the Brexit vote: "It seems to me that we have to return, to recapitulate what globalisation meant, because it meant that capitalism, the world financial organisations, became speculative and ceased to be first and foremost productive, and politicians lost nearly all their power to take political decisions – I mean politicians in the traditional sense. Nations ceased to be what they were before".


https://www.theguardian.com/books/2017/jan/02/john-berger-art-critic-and-author-dies-aged-90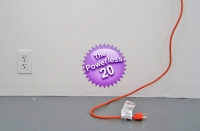 [
1
] [
2
] [
3
] [
4
] [
5
] [
6
] [
7
] [
8
] [
9
] [
10
] [
11
] [
12
] [
13
] [
14
] [
15
] [
16
] [
17
] [
18
] [
19
] [
20
] [
21
] [
22
]