World Art
News
A summary of what is happening around the world of art - just click on our selected links to get a quick overview of some international art trends.

Current posts are listed at top of page - scroll down to see older posts and archived pages.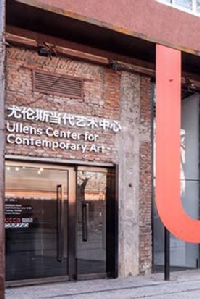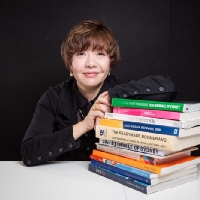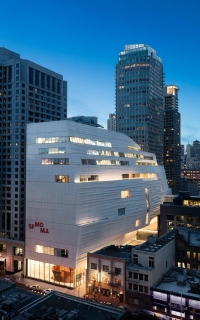 SFMOMA reopens with free day attracting thousands
After being closed for three years of expansion, SFMOMA (San Francisco Museum of Modern Art ) reopened on 14 May as largest museum of its kind in the U.S., with a total gallery space exceeding that of the other more famous MOMA New York, and photography galleries bigger than the monumental Getty in Los Angeles.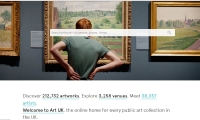 Art UK will eventually become the definitive database of UK's publicly-owned collections
All of UK's publicly owned art to go online - the largest UK public collection with works on paper from 3,000 museums and other art collections including the British Museum, the Victoria and Albert Museum and Tate.


Curators Resigning from the Selection Committee
俄羅斯行為藝術家Pyotr Pavlensky獲藝評人 Anna Tolstova 提名,角逐俄羅斯著名視覺藝術獎項The Innovatsiya Prize,主辦單位卻以「行為違法」為名拒絕提名,觸發多名顧問退出評審小組抗議,其中包括聖彼德堡冬宮博物館 (Hermitage Museum) 當代藝術部門主管 Dimitri Ozverkov。獲提名作品為Pavlensky去年11月進行的「威脅」行動,他在俄羅斯聯邦安全局總部門外縱火,希望引起公眾正視聯邦安全局採用恐怖手法執行職務。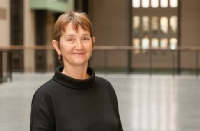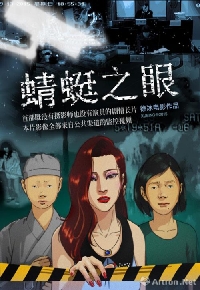 徐冰首部電影《蜻蜓之眼》
沒有攝影師也沒有演員,全片影像是徐冰與團隊從1 萬多個網路公開的監控視頻中剪輯出來。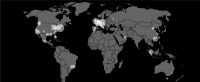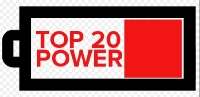 2015 Power 100 in the contemporary artworld
[
1
] [
2
] [
3
] [
4
] [
5
] [
6
] [
7
] [
8
] [
9
] [
10
] [
11
] [
12
] [
13
] [
14
] [
15
] [
16
] [
17
] [
18
] [
19
] [
20
] [
21
]