World Art
News
A summary of what is happening around the world of art - just click on our selected links to get a quick overview of some international art trends.

Current posts are listed at top of page - scroll down to see older posts and archived pages.
Urban Border Bi-City Biennale of Urbanism\Architecture 2013 (Shenzhen)
"This biennale doesn't glorify. It experiments. It doesn't consolidate. It takes risks. It is a vehicle for change, for real change. It produces leverage for alternative histories and a new future." -Ole Bouman Team: Biennale as Risk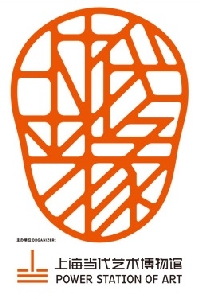 Portrait of the Times , 30 Years of Chinese Contemporary Art @ Power Station of Art, Shanghai
一百一十七組藝術家,三百件繪畫、雕塑、裝置、錄影和攝影「肖像」作品,呈現改革開放三十餘年來中國當代文化藝術的發展歷程。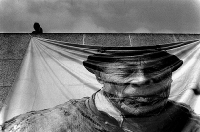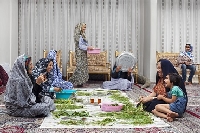 Everyday Life: 2013 Asian Art Biennial @ National Taiwan Museum of Fine Arts, Taichung, 5.10.2013 to 5.1.2014
Curated by Iris Shu-Ping Huang, the exhibition focuses on aesthetic depictions of "everyday-ness". Artists from Israel, Japan, Indonesia, Malaysia, Australia, Hong Kong and Taiwan are invited to produce new works locally.


http://www.ntmofa.gov.tw/chinese/news01_1.aspx?NID=1965&n=10088&LB=73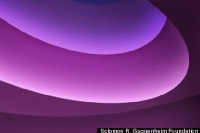 One Step Forward, Two Steps Back — Us and Institution, Us as Institution
關注點:藝術家與國家、藝術機構與藝術家、當代藝術國際化與藝術領域自我機構化之間的關係。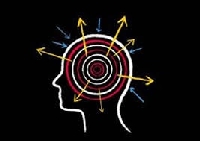 Venice Biennale 2013 (1.6. - 24.11.2013)
The 55th Venice Biennale has announced the list of artists for Massimiliano Gioni's "The Encyclopedic Palace".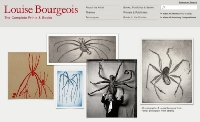 Louise Bourgeois' complete prints and books are online
This website "MoMA - Louise Bourgeois: The Complete Prints & Books" is designed to highlight the artist's creative process. It will eventually contain some 3,500 images, including evolving states and final compositions.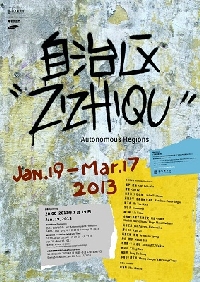 Zizhiqu (Autonomous Regions) @ Guangdong Times Museum
來自世界各地的16位/組藝術家,以藝術行動進行干預和佔領的實驗過程,展現關於自治的想法。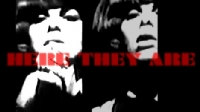 [
1
] [
2
] [
3
] [
4
] [
5
] [
6
] [
7
] [
8
] [
9
] [
10
] [
11
] [
12
] [
13
] [
14
] [
15
] [
16
] [
17
] [
18
] [
19
] [
20
]