A summary of what is happening around the world of art - just click on our selected links to get a quick overview of some international art trends.

Current posts are listed at top of page - scroll down to see older posts and archived pages.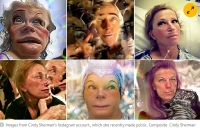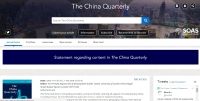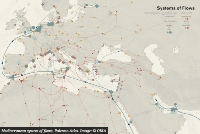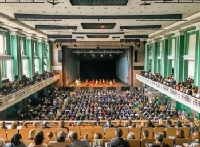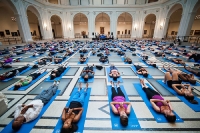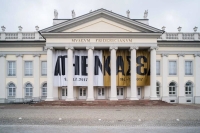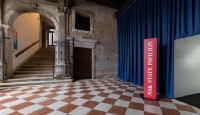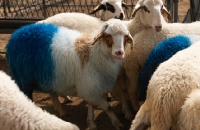 Dana Schutz painting causes controversy at the Whitney Biennial
At the opening of Whitney Biennial 2017, a small protest gathered at Dana Schutz's painting 'Open Casket', which reimagines the iconic photograph of a 14-year-old lynching victim. And over 25 black artists signed an open letter asking that the painting be removed from the Biennial for its co-opting of black pain. The Museum temporarily removed the painting from its wall two weeks later due to a water leak.


https://www.theguardian.com/artanddesign/2017/mar/21/whitney-biennial-emmett-till-painting-dana-schutz
[
1
] [
2
] [
3
] [
4
] [
5
] [
6
] [
7
] [
8
] [
9
] [
10
] [
11
] [
12
] [
13
] [
14
] [
15
]