World Art
News
A summary of what is happening around the world of art - just click on our selected links to get a quick overview of some international art trends.

Current posts are listed at top of page - scroll down to see older posts and archived pages.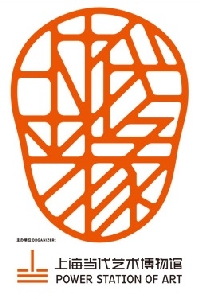 Portrait of the Times , 30 Years of Chinese Contemporary Art @ Power Station of Art, Shanghai
一百一十七組藝術家,三百件繪畫、雕塑、裝置、錄影和攝影「肖像」作品,呈現改革開放三十餘年來中國當代文化藝術的發展歷程。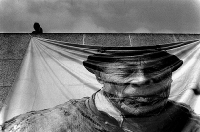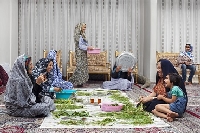 Everyday Life: 2013 Asian Art Biennial @ National Taiwan Museum of Fine Arts, Taichung, 5.10.2013 to 5.1.2014
Curated by Iris Shu-Ping Huang, the exhibition focuses on aesthetic depictions of "everyday-ness". Artists from Israel, Japan, Indonesia, Malaysia, Australia, Hong Kong and Taiwan are invited to produce new works locally.


http://www.ntmofa.gov.tw/chinese/news01_1.aspx?NID=1965&n=10088&LB=73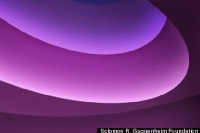 One Step Forward, Two Steps Back — Us and Institution, Us as Institution
關注點:藝術家與國家、藝術機構與藝術家、當代藝術國際化與藝術領域自我機構化之間的關係。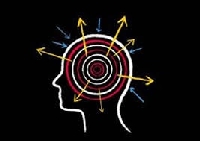 Venice Biennale 2013 (1.6. - 24.11.2013)
The 55th Venice Biennale has announced the list of artists for Massimiliano Gioni's "The Encyclopedic Palace".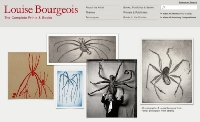 Louise Bourgeois' complete prints and books are online
This website "MoMA - Louise Bourgeois: The Complete Prints & Books" is designed to highlight the artist's creative process. It will eventually contain some 3,500 images, including evolving states and final compositions.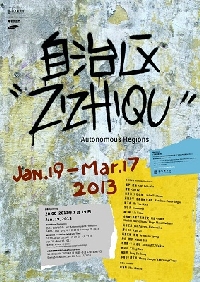 Zizhiqu (Autonomous Regions) @ Guangdong Times Museum
來自世界各地的16位/組藝術家,以藝術行動進行干預和佔領的實驗過程,展現關於自治的想法。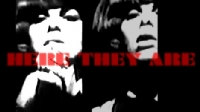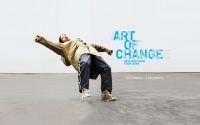 Art of Change: New Directions from China @ Hayward Gallery
No more cynical realism or political pop. The exhibition focuses solely on contemporary installation and performance art from China by nine Chinese artists, dealing with instability, transformation, metamorphosis and impermanence.


[
1
] [
2
] [
3
] [
4
] [
5
] [
6
] [
7
] [
8
] [
9
] [
10
] [
11
] [
12
] [
13
] [
14
] [
15
] [
16
] [
17
] [
18
] [
19
] [
20
] [
21
] [
22
]