World Art
News
A summary of what is happening around the world of art - just click on our selected links to get a quick overview of some international art trends.

Current posts are listed at top of page - scroll down to see older posts and archived pages.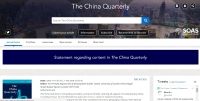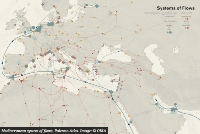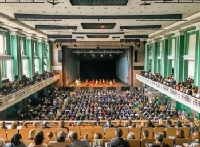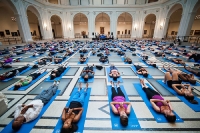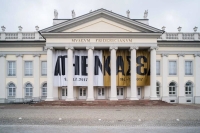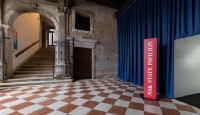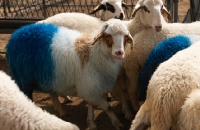 Dana Schutz painting causes controversy at the Whitney Biennial
At the opening of Whitney Biennial 2017, a small protest gathered at Dana Schutz's painting 'Open Casket', which reimagines the iconic photograph of a 14-year-old lynching victim. And over 25 black artists signed an open letter asking that the painting be removed from the Biennial for its co-opting of black pain. The Museum temporarily removed the painting from its wall two weeks later due to a water leak.


https://www.theguardian.com/artanddesign/2017/mar/21/whitney-biennial-emmett-till-painting-dana-schutz
Guggenheim Canceled its Middle East Show in Shanghai
The Guggenheim Foundation's UBS MAP exhibition "But a Storm is Blowing from Paradise: Contemporary Art of the Middle East and North Africa," which was scheduled to open on 15 April 2017 at the Rockbund Museum in Shanghai, has been cancelled due to unspecified unforeseen circumstances, but sensitivities ran high in China after the turmoil of the Arab Spring uprisings.


[
1
] [
2
] [
3
] [
4
] [
5
] [
6
] [
7
] [
8
] [
9
] [
10
] [
11
] [
12
] [
13
] [
14
] [
15
] [
16
] [
17
] [
18
] [
19
] [
20
] [
21
] [
22
]