World Art
News
A summary of what is happening around the world of art - just click on our selected links to get a quick overview of some international art trends.

Current posts are listed at top of page - scroll down to see older posts and archived pages.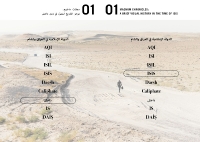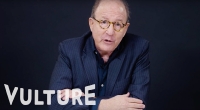 Art Critic Jerry Saltz Wins the Pulitzer Prize for Criticism
Saltz's award-winning essays include "My Life As A Failed Artist", "The 2017 Whitney Biennial Is the Most Politically Charged in Decades", "Can Bad Art Be Made Good by Changing Political Times? The Case of Robert Longo's All You Zombies: Truth Before God", "Why Have There Been No Great Women Artists?' Linda Nochlin Didn't Just Ask the Un-Askable, She Forced the Art World to Give a Better Answer", among others.


http://www.pulitzer.org/winners/jerry-saltz-new-york-magazine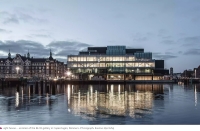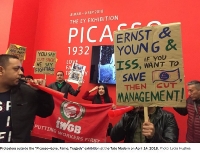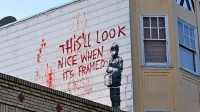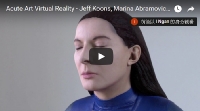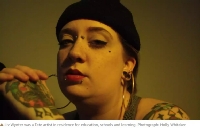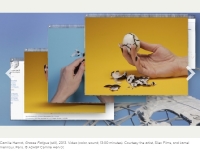 ICA Boston's exhibition traces the web's influence on art from 1989 to the present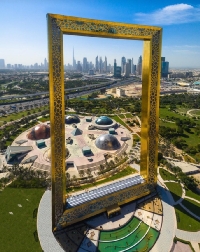 World's Largest Picture Frame Opens in Dubai
[
1
] [
2
] [
3
] [
4
] [
5
] [
6
] [
7
] [
8
] [
9
] [
10
] [
11
] [
12
] [
13
] [
14
] [
15
] [
16
] [
17
] [
18
] [
19
] [
20
] [
21
] [
22
] [
23
]